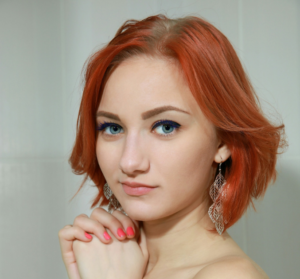 Kurves Threading Studio provides professional Facial Threading and Henna Tattoo services in a private, friendly & relaxed atmosphere. Our artist has more than a decade of experience in threading and henna. We strive to provide you with the best experience possible. Our goal is to earn your trust and become the primary choice for all your threading and henna tattoo needs.
We strive to keep our clients happy at all times, from the moments you step through the door until you leave feeling absolutely amazing. Whether you're looking for eyebrows that are timeless and classic or something a little more daring, our professional stylists are ready to shape the brows along its natural arc so it brings out the finest shape. If you are looking for a Henna Design for Wedding, Festivals or Any Occasions then get in touch with us. We look forward to seeing you and your friends and family at Kurves Threading Studio.
Free parking. Reasonable prices. By Appointments Only. No Walk-ins!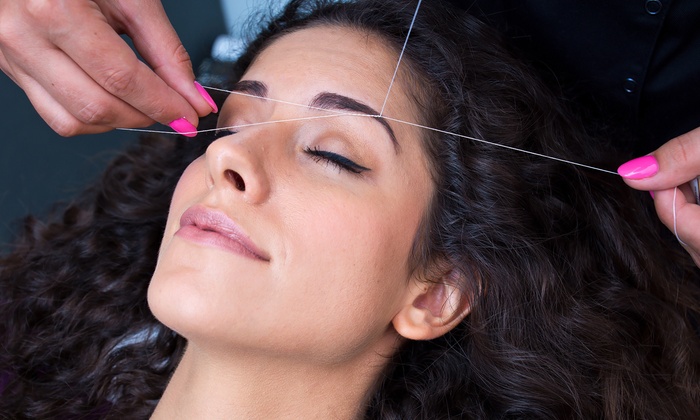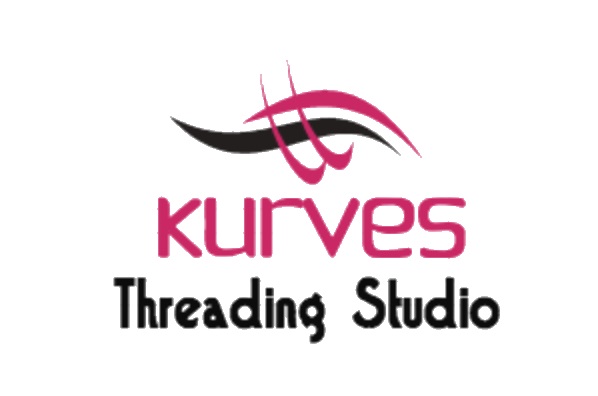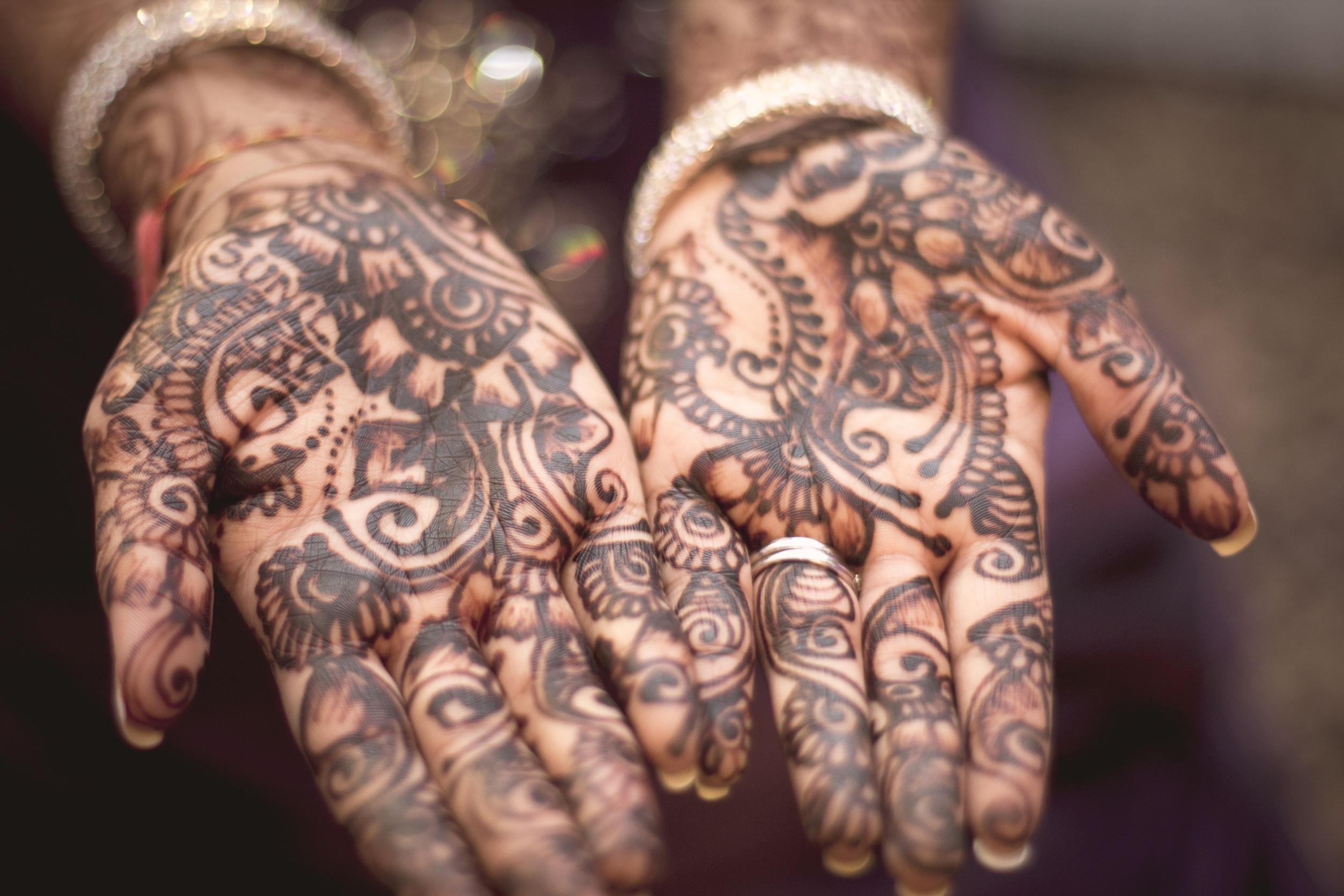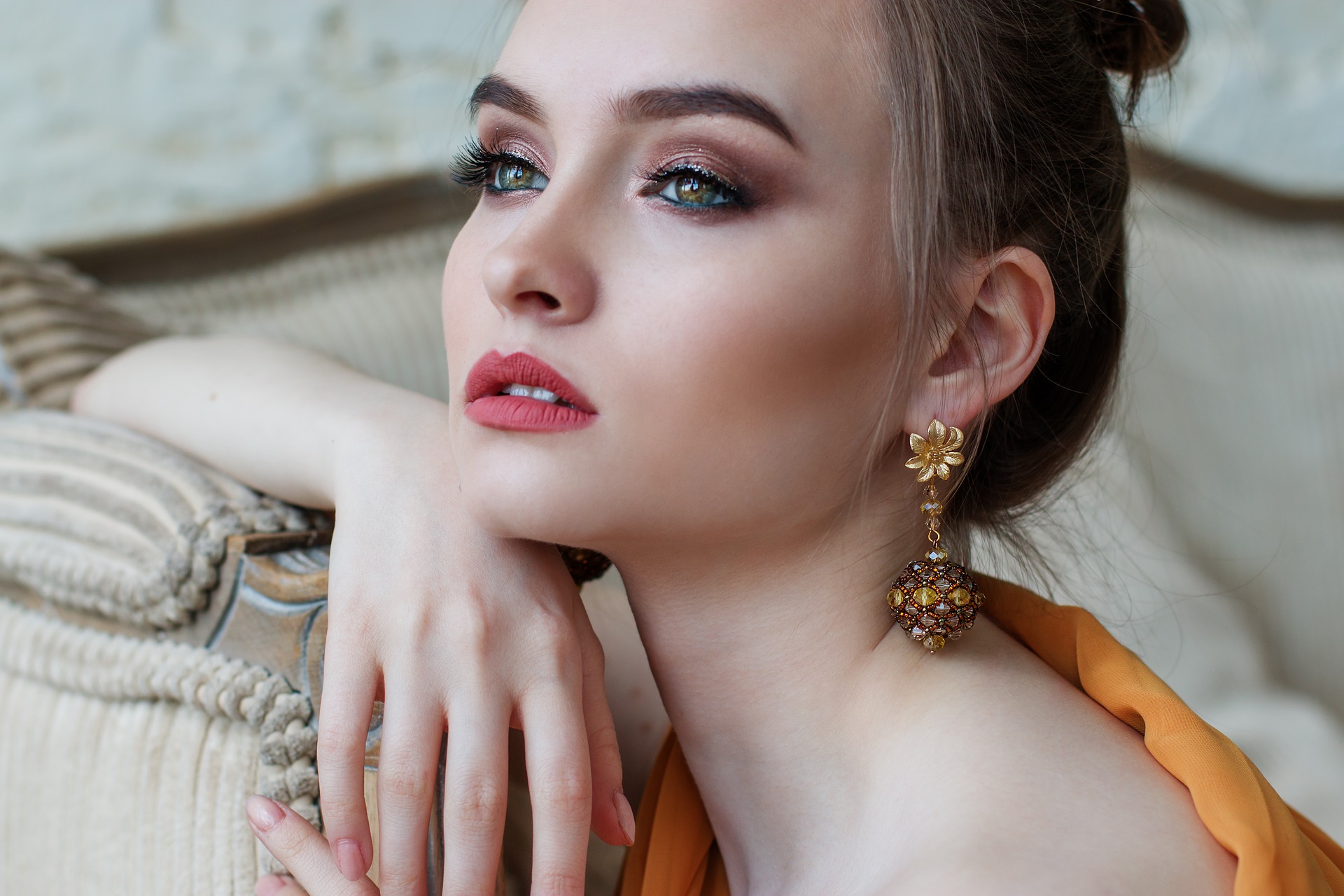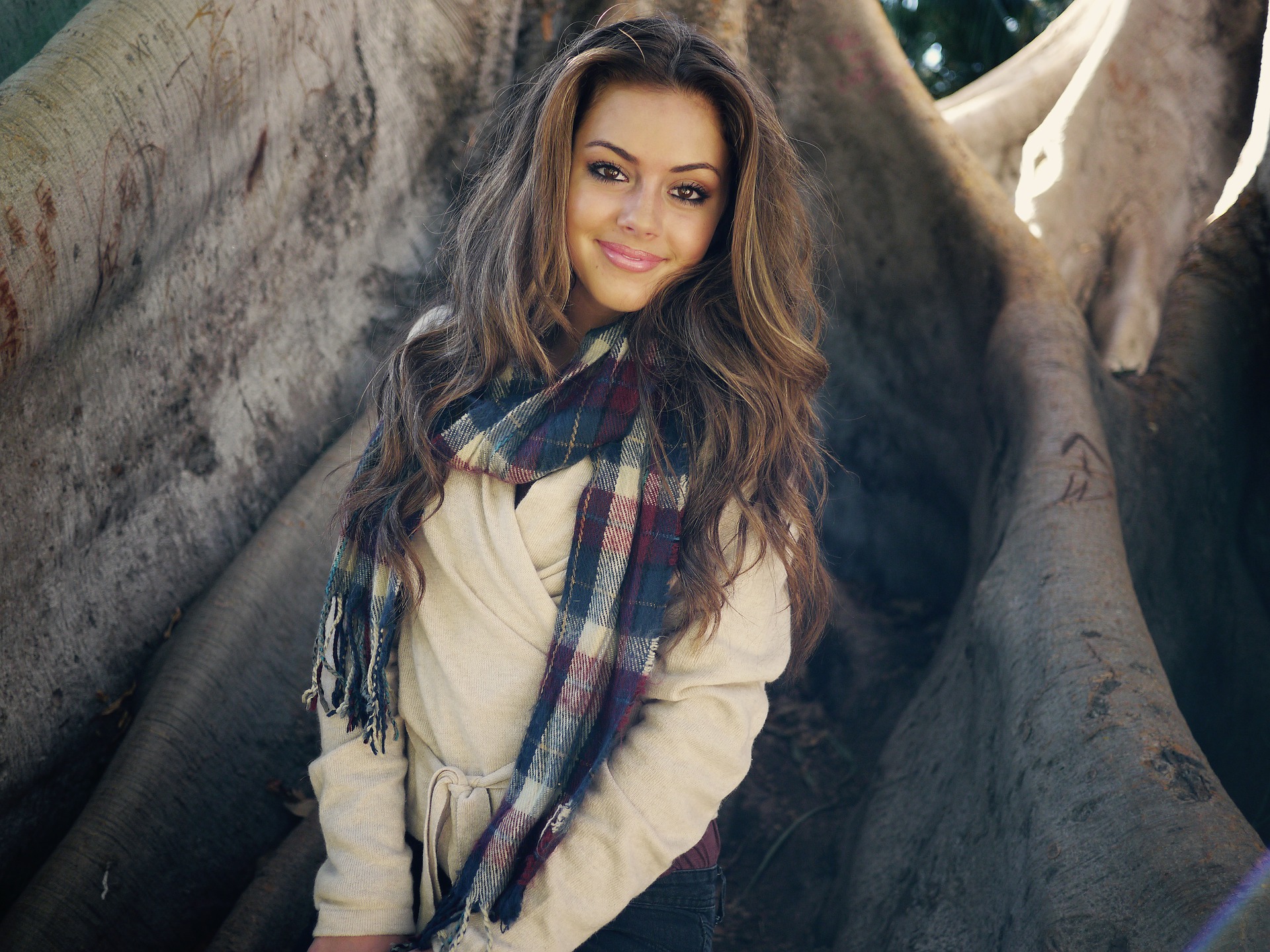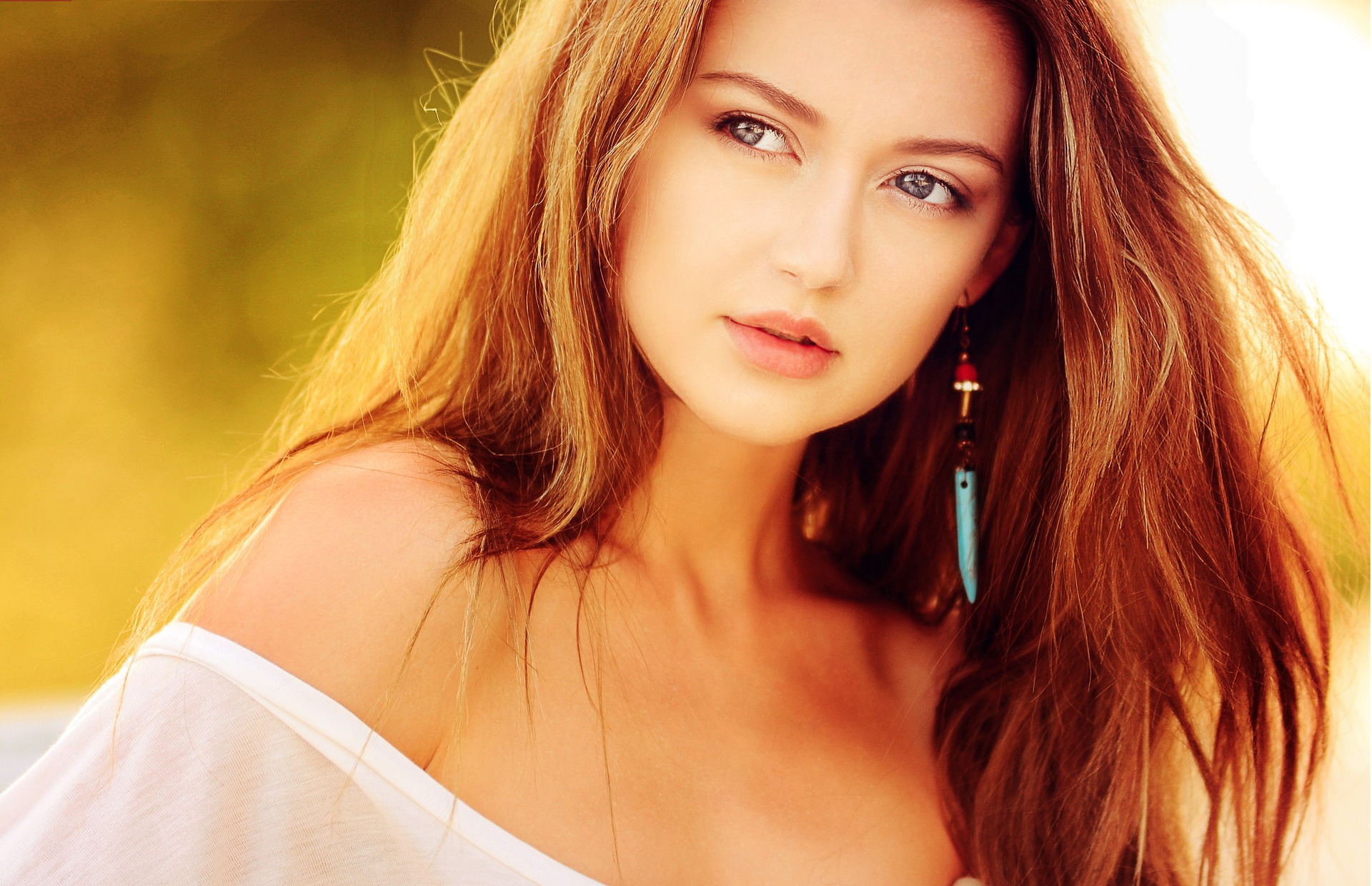 Threading is a centuries-old technique that uses cotton thread to remove hair. It is a very gentle procedure, making it suitable for even the most sensitive skin. During this method, a piece of 100% cotton thread is used. It is twisted and pulled along the area of unwanted hair, which lift the hair out directly from the follicle. Therefore if it is done on a regular basis, it weakens the hair follicle so hair growth becomes less dense over time, and new hair will grow finer and sparser. 
 BENEFITS OF THREADING
No chemicals, no side effects, less painful

Quick, safe, gentle & great for sensitive skins

More precise & it gives better eyebrow shapes

Removes even those short stubbly hairs to provide smooth & silky skin

Natural way of hair removal that does not peel off the skin

It just pulls the hair, unlike waxing which peels the skin

Results last longer than waxing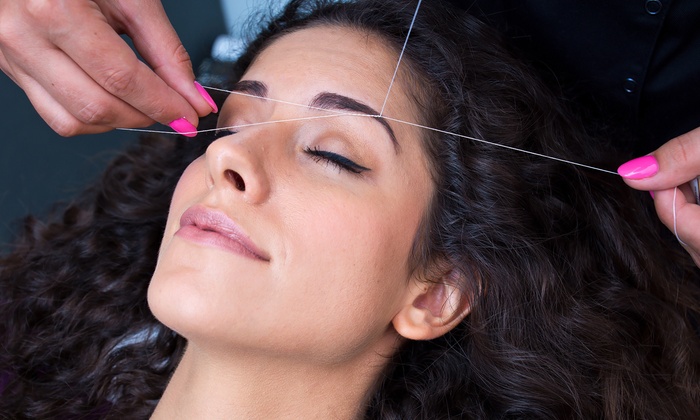 Threading Work Video Example:
Contact Us to Book Appointment